Lorem ipsum
Phasellus diam dolor, euismod a ullamcorper eu, pharetra ut leo. Integer ultricies turpis a justo accumsan vehicula. Nulla et sem sapien. Nam ut imperdiet nibh. Cras tincidunt quam id velit tempus porttitor. Pellentesque sed odio neque. Vestibulum massa turpis, ultricies non velit feugiat, aliquet vulputate ex.
My Updates
September 28th
Monday 17th Jul
Ashley and I have confirmed a date with careflight and we will be shaving our heads on September 28th for this wonderful cause.
Share
Ashley's fundraising
Tuesday 21st Mar
Hi please join us in raising vital funds for this amazing cause,
As many people around us are aware that without Careflight and other amazing support we received, Ashley would not be with us today.
4 days before Ashley's first birthday Ashley had an accident and slipped in the bath and drown.
Ashley has made an amazing recovery and is with us still today, thanks hugely to careflights vital service.
WITHOUT CAREFLIGHTS VITAL SERVICE ASHLEY WOULD NOT BE WITH US TODAY.
TO SHOW OUR GRATITUDE TO CAREFLIGHT, ASHLEY AND I BOTH WILL BE SHAVING OUR HEAD AT THE CAREFLIGHT BASE IN A FEW MONTHS, ON THE 28TH SEPTEMBER 
ASHLEY WAS THE ONE WHO ASKED TO DO THIS FOR CAREFLIGHT AS SHE SPEAKS OF THEM ALOT AND OFTEN INFORMS OTHER PEOPLE OF THE AMAZING WORK THEY DONE TO SAVE HER.
ASHLEY AND I ARE VERY EXCITED TO BE ABLE TO DO THIS AND SUPPORT CAREFLIGHT AND WOULD LOVE FOR YOU ALL TO JUMP ON BOARD WITH ANY DONATIONS YOU FEEL SUITABLE.
Below is a link to Ashley's Story
https://careflight.org/our-stories/ashleys-story/
Share
Thank you to my Sponsors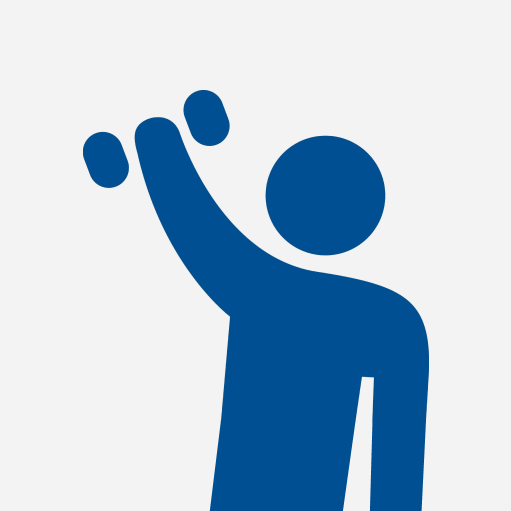 Kel's Tupperware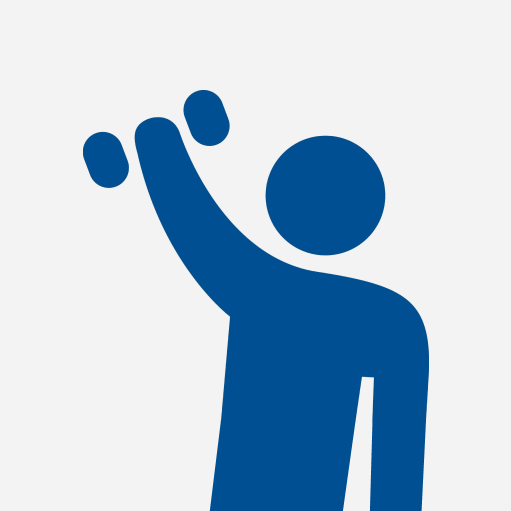 Kel's Tupperware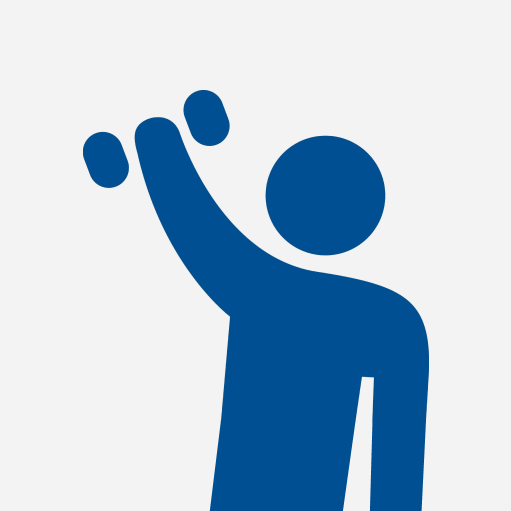 Miss Carney
Corey O'brien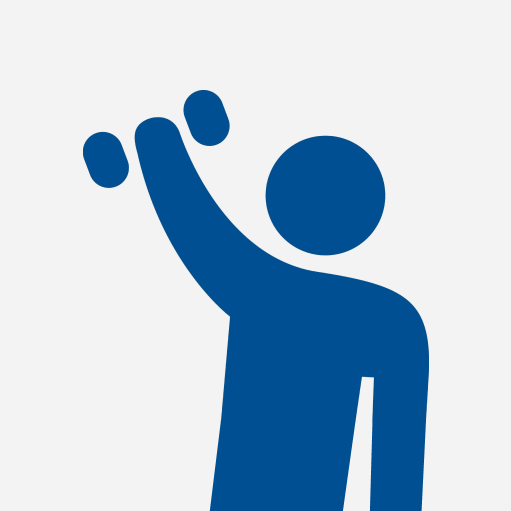 Donna Abraham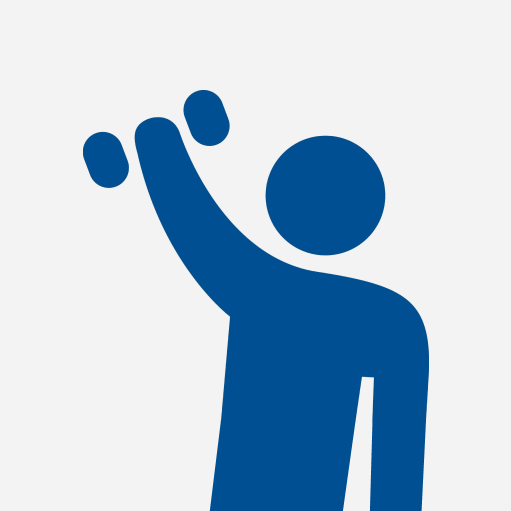 Sue Colfax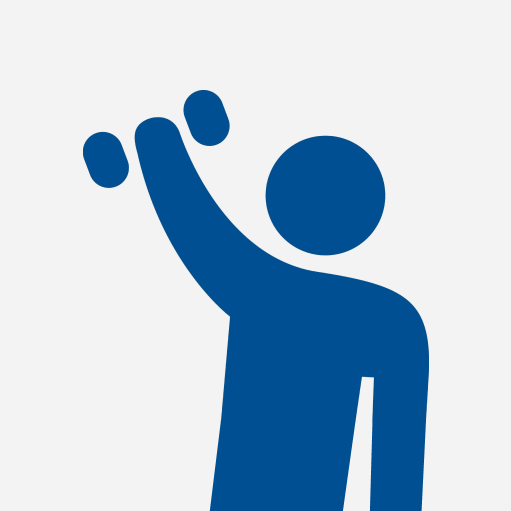 Sharon Rhodes